We do our best to offer all our guests the services and facilities to make their stay a memorable one.
Using only the highest quality and freshest ingredients, we serve locally-sourced fare centered around seasonal fresh produce, daily catch, and quality meats.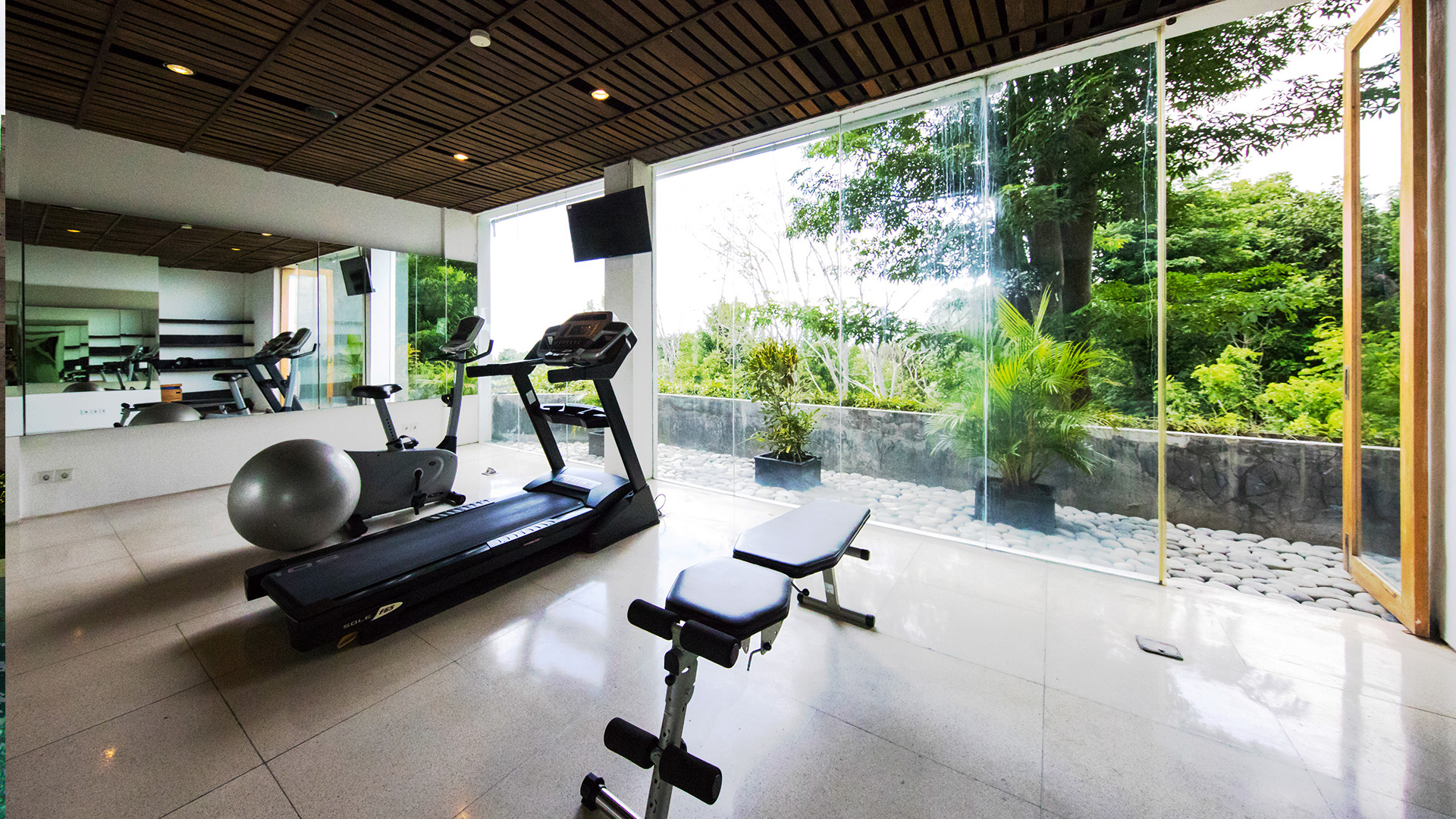 Keep in shape, stay fit and healthy on a vacation. We provide gymnasium with cardio and weight equipment.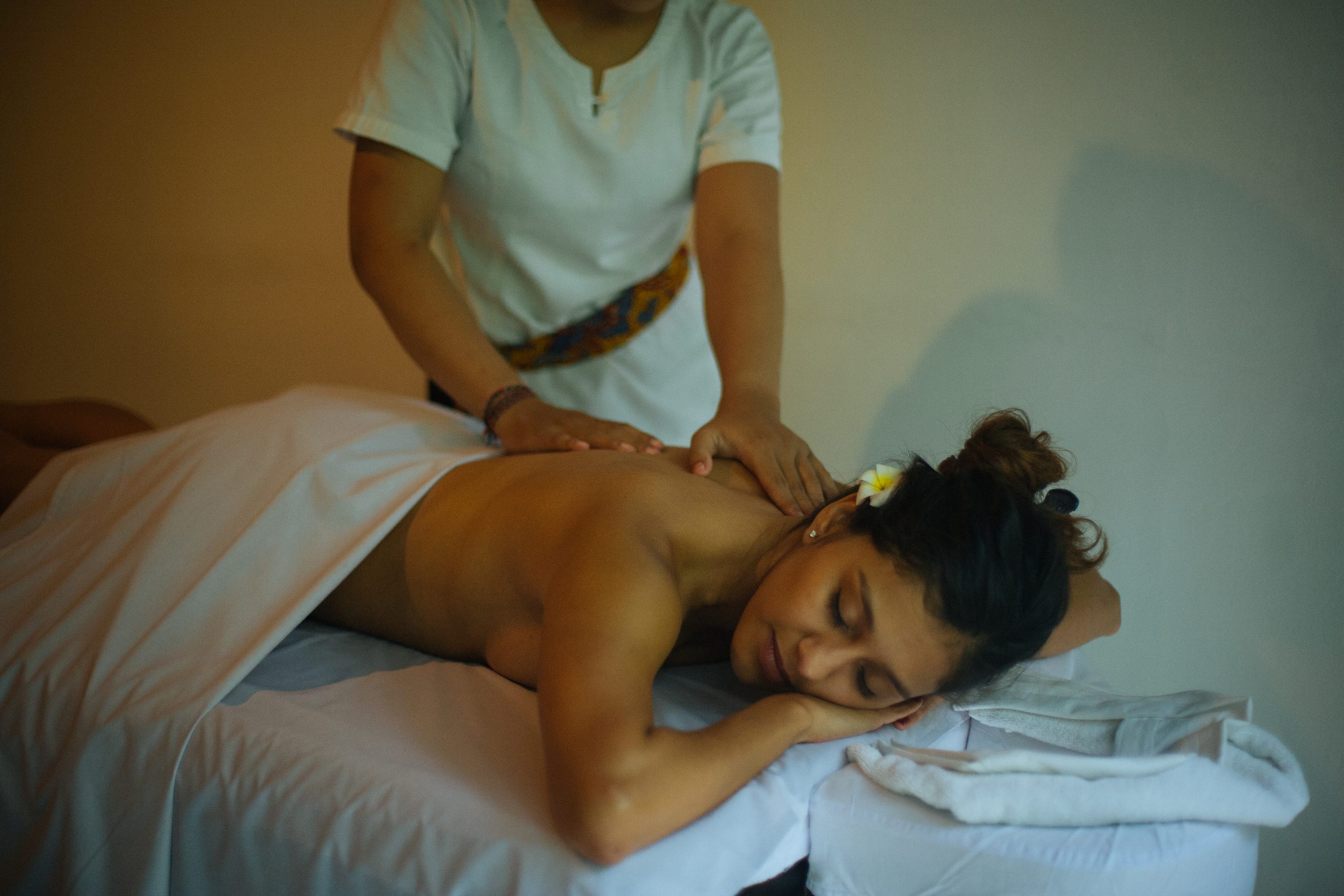 Bamboo Spa is dedicated to honoring the ancient remedies of the island while pampering the body, restoring inner harmony and awakening the spirit. With two private treatment rooms and views of the forest, the spa embraces the healing ethos of nature, offering a choice of massages, facials, body treatments and wellness packages administered by professional therapist.